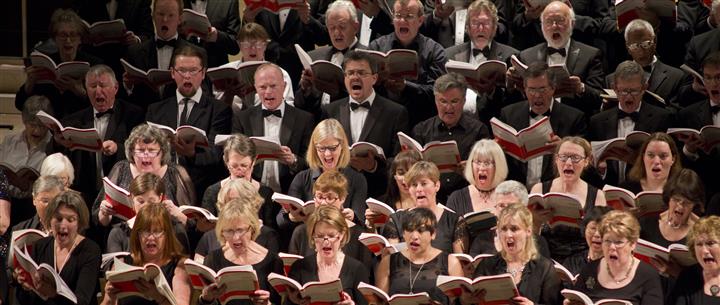 Blackheath Halls Chorus Course: Bach's St John Passion
Rehearsals
MONs 20, 27 JAN; 3, 10, 17, 24 FEB; 2, 9, 16, 23, 30 MAR | 7.30 – 9.30pm
Joint Choir rehearsals
SUN 16 FEB 2.30 – 5.30pm
THU 2 April 7 – 10pm
There will be a final rehearsal with soloists on SAT 4 APR 2.30 – 5.30pm.
Performance
SAT 4 APR 7.30pm
Join Blackheath Halls Chorus to sing Bach's masterpiece, the St John Passion.
Blackheath Halls Chorus will join together with Eltham Choral Society to form a 100 strong choir to present a performance on Saturday 4 April at 7.30pm in our Great Hall accompanied by Blackheath Halls Orchestra.
Next Event
Date

Jul 15 2020

Time

11:45 am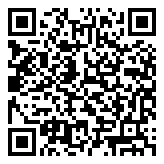 Sponsored By