Blackheath Village: A Virtual Guide To Places, Offers And Things To Do
Welcome to Blackheath, one of the largest areas of common land in Greater London.
Blackheath has a local community spirit at its heart, evident as soon as you arrive.
Proudly known as the starting point for the London Marathon, Blackheath Village is also famous for its Heath, a massive open landscape where you can find many fantastic family-friendly funfairs and events including:
Blackheath Village also hosts some of the most charming architecture that London has to offer and treats its community with a wonderful selection of shops and restaurants, leaving shoppers with nothing to be desired.
Our aim is to unite all of the businesses in Blackheath under one roof online, giving them greater visibility to a whole new online audience, whilst giving locals and visitors of Blackheath Village a hub where they can find all the latest offers, events and information from the businesses in Blackheath.
Come and join Blackheath with all of what it has to offer.
Blackheath Village History
A historically significant meeting place dating back to the early eleventh century, the beautiful village of Blackheath has been popularly though…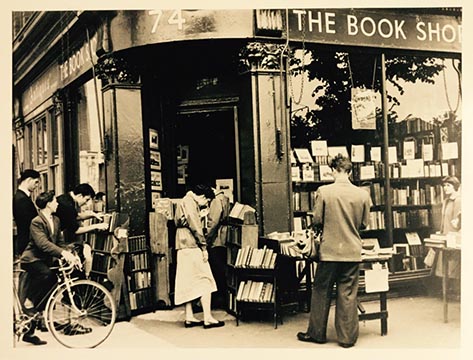 What's On
Have a boring week ahead? You can search here for the latest events, promotions and happenings in Blackheath, we strive our best to keep the calendar updated with fresh content tailored for you
See The Full Calendar
Latest Offers
The Heath | Prince Charles Rd, Blackheath, London SE3 7BT
The Heath | Prince Charles Rd, Blackheath, London SE3 7BT
Blackheath | Blackheath, London, UK
Competition Ends:
6th September 2020
More
Find Bars, Cafes And Restaurants