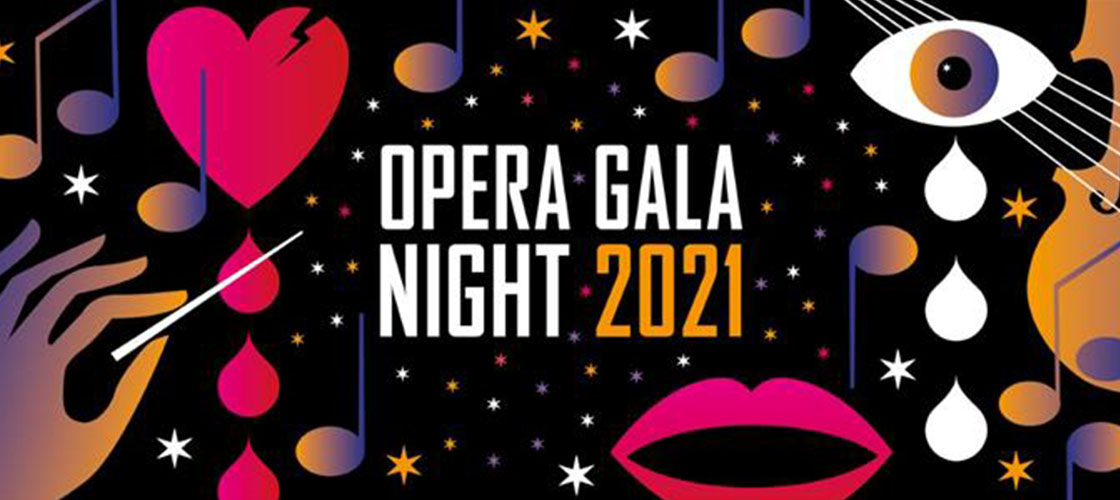 Opera Gala Night 2021
Original Film from Blackheath Halls
FILM AVAILABLE UNTIL 31ST OCT | Online via Vimeo
Featuring performances from:
Nicky Spence | Anna Devin | Connolly | Nick Pritchard | Jacobo Ochoa | Kirsty McClean | Jessica Dandy | Rebecca Leggett | Dylan Perez
After a year of challenges and disappointments for everyone who loves the arts we are more determined than ever to present a brave and brilliant Blackheath Halls Opera in the autumn of 2021.
On Sunday 16th May we presented our annual Opera Gala Night online with the aim to raise £15,000 from ticket sales and donations to make this possible.
As part of this evening, James Hurley filmed some fabulous singing performances at Blackheath Halls and combined these with insights from those involved in our Community Opera project both past and present, to create a wonderful film for all to enjoy.
TICKETS: £10
The link to the film will be included in the email with your ticket confirmation. If you do not receive this link please contact Box Office on 020 8463 0100.
Running time: Approx 30 min
Help Support Blackheath Halls Opera
We remain so grateful for all the support we have received to enable the Blackheath Halls Community Opera to happen each year and hope that we will be able to stage our planned production for 2021 in the Autumn,
If you would like to make a donation to Blackheath Halls Opera 2021 you can do online via our website and select "Blackheath Halls Community Opera 2021"