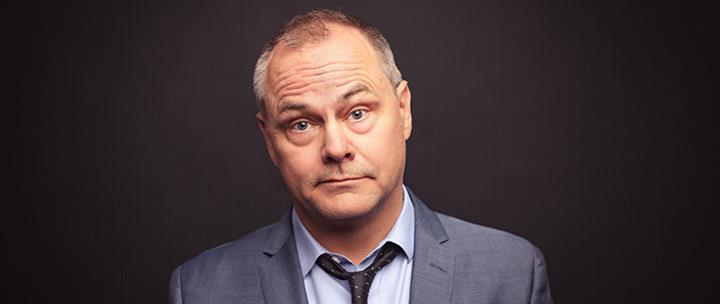 Jack Dee: What Is Your Problem?
*Book Launch*
WED 3 NOV 8.30pm | Great Hall
Join Jack Dee, one of Britain's best-loved comedians, for an evening of very professional expertise to launch his new book What Is Your Problem?
While the nation has been baking bread and clearing out cupboards, Jack has retrained online as a psychotherapist and is now open for business. After FOUR HOURS study, he has a certificate of completion from The Ruislip College of Advansed Learning [sic].
If you have an emotional, relationship, work or other issue that you need help with, or if you've just totally lost your sh*t and can't take it anymore, then Jack's your man.
A rich compendium of your problems along with Jack's unique, very professional, advice, What is Your Problem? is a book to turn to when life has taken a downward turn, or you just need a very good laugh.
"So funny, and so wise. Just like the man himself." Richard Osman
TICKETS: £16
Running Time: approx. 60 mins no interval
Parental Guidance: STRICTLY 14+ Likely to be swearing and adult content
N.B.This is a book event rather than stand-up