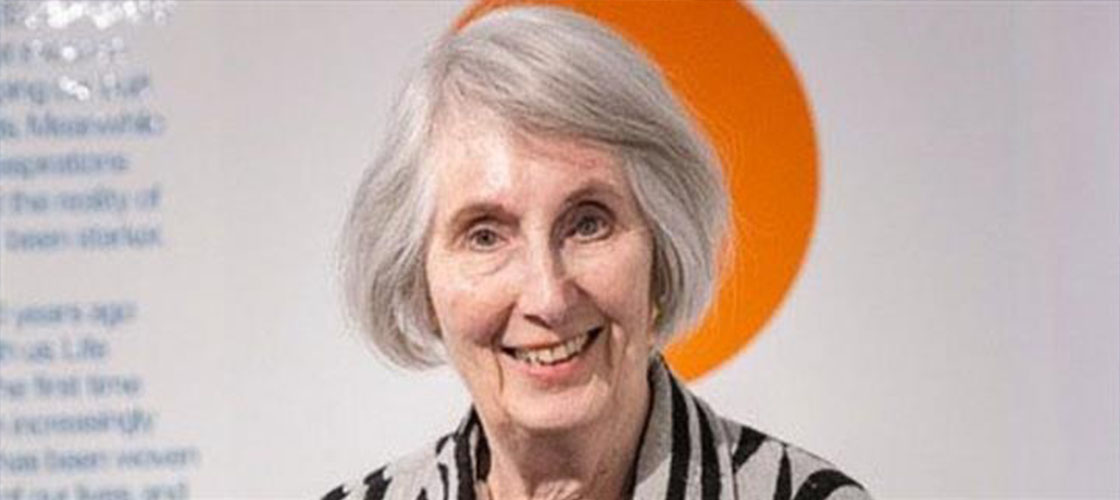 From Decent Homes for All to State-led Gentrification
A talk by Kate Macintosh
WED 23 JUN 6pm | Online via Zoom
Councils sell off 4,000 public buildings a year, FOI requests reveals. Local authorities have sold-off thousands of public buildings and spaces to private developers in order to cover the loss of central Government funding. Meanwhile, the building of social and so-called, "affordable" housing is at an all-time low.
In the mid 1960s, when Kate returned to UK from Scandinavia, Britain was building up to 200,000 homes a year, mainly designed and commissioned through public sector architects departments, in coordination with in-house planning teams. This was brought to an abrupt halt shortly after Margaret Thatcher came to power in 1979. She also abolished Parker Morris space standards with the result that new-build homes in UK have the lowest space standards in Europe.
At their worst the 1960s saw a lethal combination of poor quality industrial building techniques, abstract architectural theory and councils obsessed with quantity over quality. But at its best the results of that massive endeavour the public housing produced are not just individual dwellings which are well-loved, but convivial and coherent communities.
Kate will show some examples of housing from this era, including her own work and that of her late partner, George Finch.
TICKETS
To join this event we ask that you donate £10 to Blackheath Halls here. Once received we will email you with the zoom link.