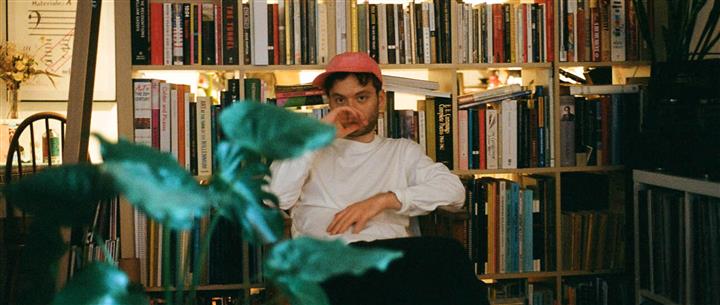 Each One Cancels The Last (Hector)
TUE 18 JAN 19:30

Octandre Ensemble, Trinity Laban Conservatoire of Music & Dance, and Blackheath Halls are proud to present the world premiere of Each one cancels the last (Hector) by the composer-conductor Jack Sheen, featuring movement by dance-artist Eve Stainton.

Operating on the blurred lines between long-form music and sculptural installation, Each one cancels the last (Hector) sees performers dispersed throughout Blackheath Halls, with visitors free to move throughout and settle within the piece as it unfolds.

Fragile, hyperactive, yet somewhat static, the piece shimmers around isolated strophes of kinetic, hollowed out sound spaced across the hall, supported by an onstage chorus of strings mumbling misremembered Berlioz.

/ Featuring a movement performance by Eve Stainton

/ Music performed by Octandre Ensemble and students from Trinity Laban Conservatoire of Music & Dance

Blackheath Halls
Free but ticket required

All audience members must comply with our Covid precautions

We continue to request that all customers wear face coverings whilst moving around the building and whilst sitting in your seats except for individuals who are exempt.

We would also ask that you do not attend events if you are experiencing symptoms, have tested positive or have been asked to isolate.
We encourage audiences to take a lateral flow test before leaving home.