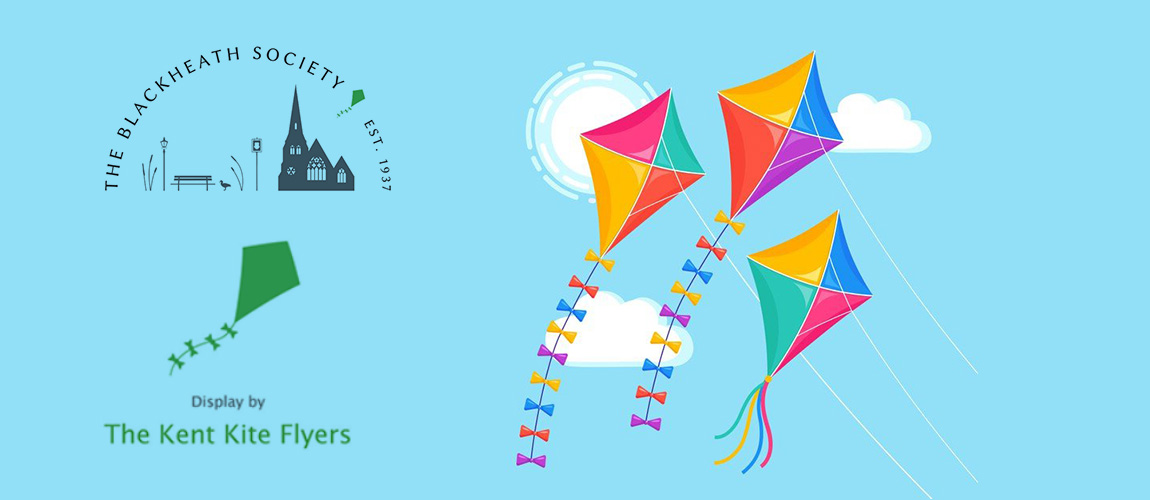 Blackheath Kite Day
The long awaited return of big kites to the Heath.
THE KENT KITE FLYERS, Sunday 10th October.
There will be a display for all on Blackheath near Talbot Place, SE3 from 12.00 to 3 pm on SUNDAY. Dependent on the weather, the Kent Kite Flyer Team are bringing their big kites and a great variety of kites to put on a splendid display. The Year 5 and 6 Steel Pans band from Grinling Gibbons Primary School will play at 2 pm. At 3 o'clock there will be a parade and display of home made kites. Make one too and join in. There will be Caribbean food available on site and the many eating venues of Blackheath Village are just nearby.
The Kent Kite Flyers will be available to advise and assist with individual kite flying, so bring your kite along. Please note that there are no special parking facilities for the event.
Everyone welcome, come and join the fun.
Jimmy Botton's Family Fun Fair will be running all weekend near Royal Parade.