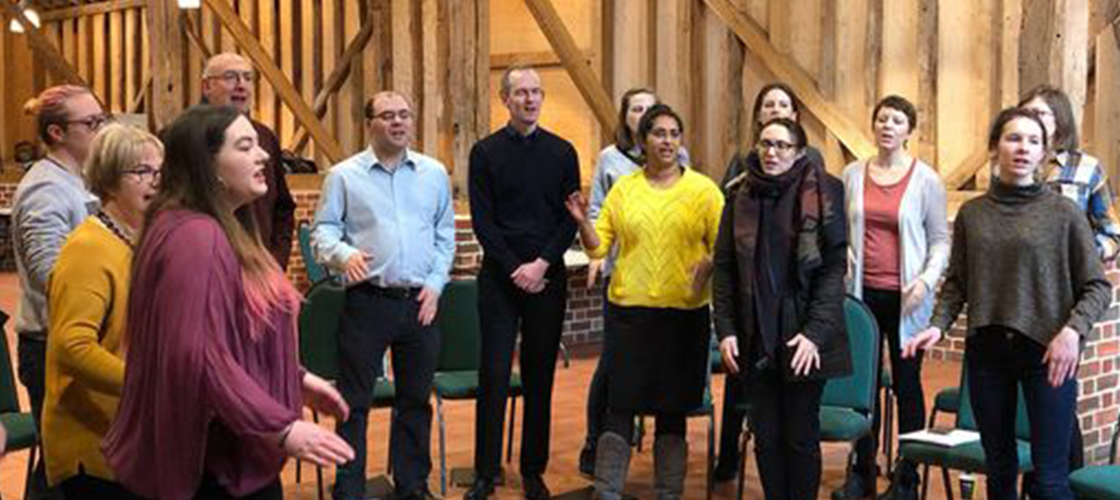 Autumn 2020 Choirs & Courses
We are running our choirs online during autumn term via the video call app, Zoom. Sign up now to join a friendly "VIRTUAL" choir featuring professional guest conductors.
Choir membership also includes free attendance to our popular end of term online quiz / social event!
Information about each choir, dates, timings and online payment facility can be found below.
Finding Your Voice Choir (Beginners)
Monday 5 October
Singing for Pleasure Choir (Intermediate)
Monday 5 October
Sing Pop, Sound & Jazz (all abilities 16+)
Tuesday 6 October
Chamber Choir (Advanced)
Wednesday 7 October