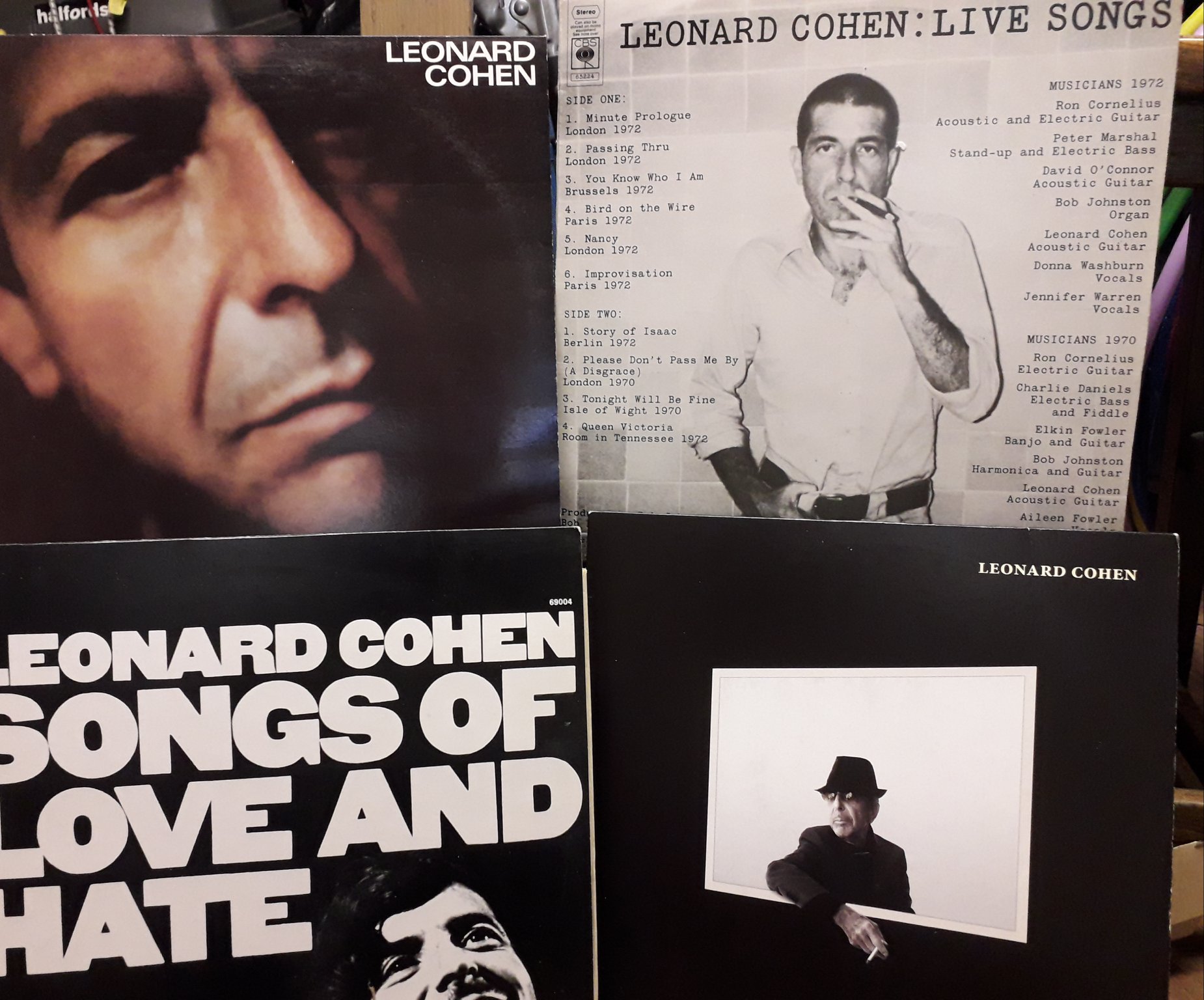 Pop up record shop in Age Exchange
Pop-up record shop 'Vinyl Bites' will be returning to Age Exchange in Blackheath.
A large selection of second-hand vinyl will be available at reasonable prices, come to the studio (downstairs at Age Exchange, behind the library) for a large selection of music featuring: The Beatles, Jimi Hendrix, Kate Bush, Rolling Stones, Weller, Bowie, Tina Turner, ABBA, Bob Dylan, Leonard Cohen, Carly Simon, Motown, Rock & Roll, New Romantics, New Wave and much much more.
A small display will feature items from the history of recorded music.
For further information please visit the facebook page here
Next Event
Date

Jul 12 2020

Time

10:00 am - 2:00 pm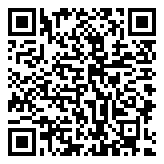 Sponsored By