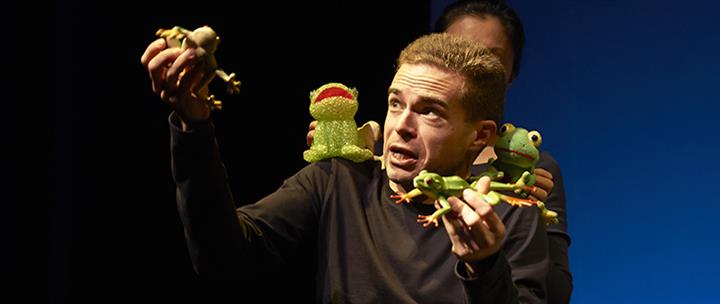 THE FROG & THE PRINCESS
Norwich Puppet Theatre
What happens when a princess deems a frog unworthy of being her friend?
This humorous retell of the classic Brother's Grimm story explores the idea of meeting and misunderstanding of different cultures.
As the Frog and the Princess undergo a journey from rejection to friendship, they discover that deep down they're not so very different after all.
Next Event
Date

Aug 06 2020

Time

6:30 pm

Sponsored By