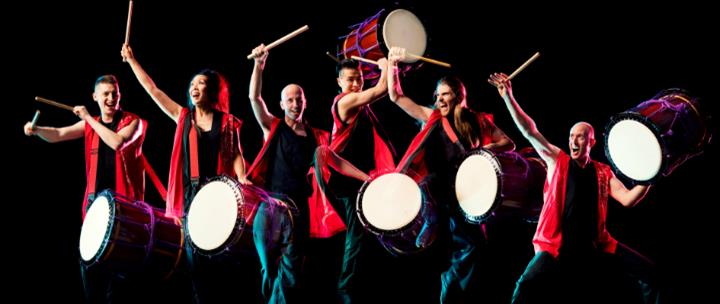 Taiko Meantime: Resonance Tour 2018
Experience the exhilarating and unique sound of Taiko, the traditional drumming of Japan, performed by one of the UK's leading ensembles.
Taiko Meantime's shows are an explosion for the senses. This new show explores the concept of resonance in Taiko, from how the vibrations of one instrument affects another to how the sheer power of many performers together create a thrillingly emotional experience for the audience.
With new repertoire ranging from delicate composition to explosive crowd-pleasing barnstormers, this show promises to raise the roof of the Great Hall!
Next Event
Date

Aug 08 2020

Time

9:30 am - 12:15 pm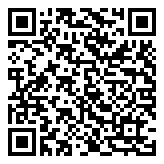 Sponsored By