London to Amsterdam Cycle
The London to Amsterdam Cycle is a 2-day, 136-mile Cycle Tour from the centre of London to the lively capital city of Holland.
Join us for a cycle to Amsterdam, a true cosmopolitan melting pot, from one of London's most historic landmarks on an epic weekend adventure.
Between these two bustling capitals, two days of cycling await following a challenging route through some of the most beautiful countryside and coastal areas both countries have to offer.
The London to Amsterdam Cycle is supported by the Challenge Central team along the way, with our vehicle carrying any personal belongings you may need to Amsterdam. The support vehicle is never far away and will meet us at every checkpoint where you will have access to your belongings.
You will also have the option for your bikes to be transported back to the UK following the challenge – allowing you to explore Amsterdam in all of its glory!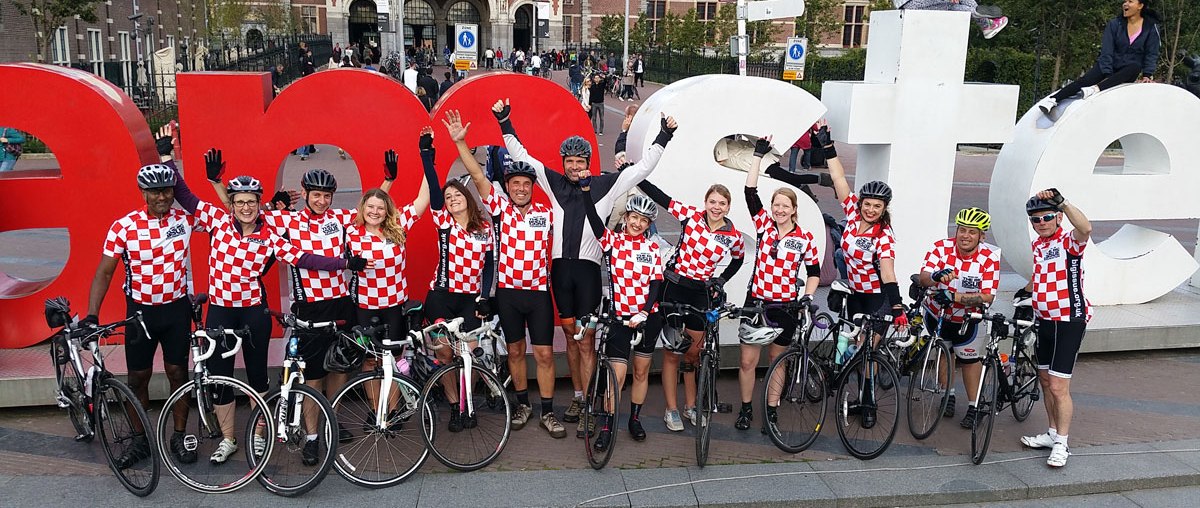 Next Event
Date

Jul 12 2020

Time

10:00 am - 2:00 pm

Sponsored By