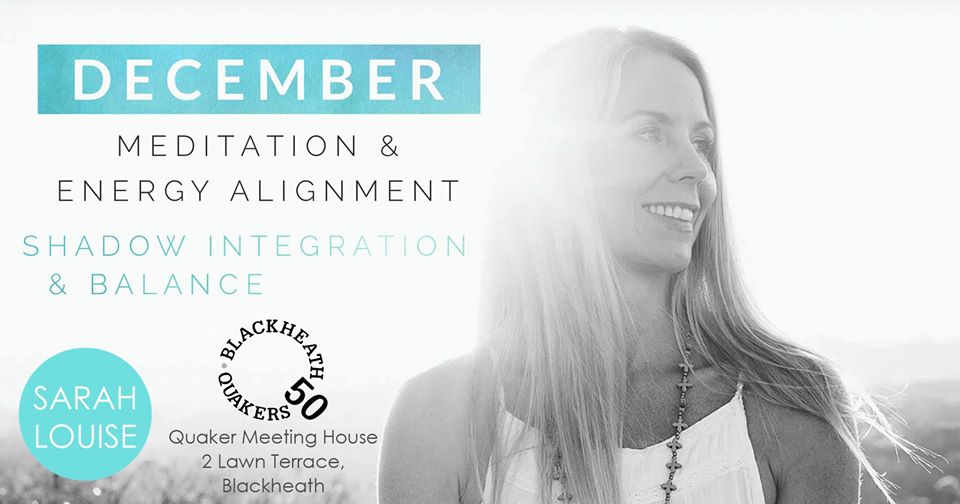 London Meditation & Energy Alignment
DO YOU FEEL EXHAUSTED, BURNT-OUT OR SCATTERED? DO YOU FEEL LAZY, BORED, OR LIKE YOU'RE MISSING OUT? OR DO YOU FEEL LIKE SOMETHING JUST ISN'T QUITE RIGHT?
Join me and the Transformation Tribe in LONDON to work with the energy of DEEP HEALING and RADICAL TRANSFORMATION.
It's no secret that taking care of your physical, mental, and emotional wellbeing is going to enhance your overall quality of life.
A personal trainer and nutritionist will help you fuel and strengthen your body.
A psychologist can help you work through any mental challenges or conflicts you may be experiencing.
And there are various forms of therapy that allow for the expression and acceptance of emotions.
BUT WHAT ABOUT YOUR SPIRITUAL WELLBEING?
At our core – regardless of ethnicity, lifestyle and spiritual beliefs – we are energy, and through the many experiences of life our energy can be weakened, scattered and misaligned.
WHAT IS AN ENERGY ALIGNMENT?
When I conduct an energy alignment at my events, I tune into your energetic channels, centres and field to examine your spiritual/energetic health. From there, I use a myriad of metaphysical tools and healing modalities to realign the energy that may be weakened or scattered and bring back your spark!
Book Online via my website www.sarahlouise.live to secure your spot at the event. Tickets can be bought at the door for £20 cash if not already sold out – however, it is best to be safe and book in advance.
Please bring a yoga mat and a bottle of water, and any other props you may need to be comfortable (e.g. a blanket, pillow, cushion, blocks).
Next Event
Date

May 30 2020

Time

6:30 pm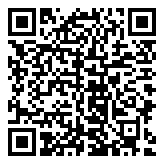 Sponsored By