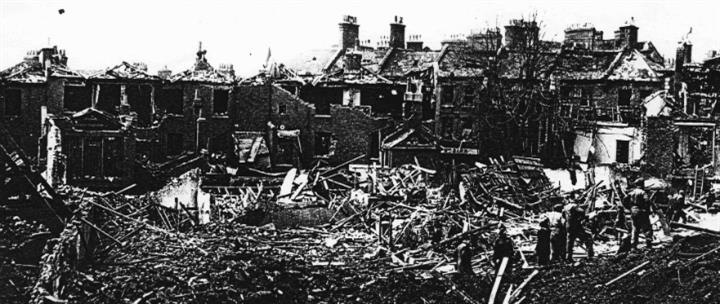 Blackheath Can Take It! Exploring Wartime Blackheath
Eminent local historian Neil Rhind MBE FSA reflects on how Blackheath residents responded to the Second World War, which broke out 80 years ago in September.
The illustrated talk is followed by screening of the remarkable documentary Listen to Britain by Humphrey Jennings.
Next Event
Date

Jul 12 2020

Time

10:00 am - 2:00 pm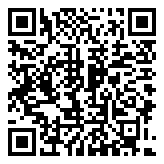 Sponsored By