Blackheath Festivals
Blackheath is well known for its diverse list of dedicated annual festivals and events that attracts visitors from all of Southeast London, with one of the biggest areas of common land in Greater London, Blackheath Village is one of the places where you can experience a compelling, outdoor atmosphere.
Below you will find a complete list of the most sought after festivals in Blackheath designed to be enjoyed with your friends and family.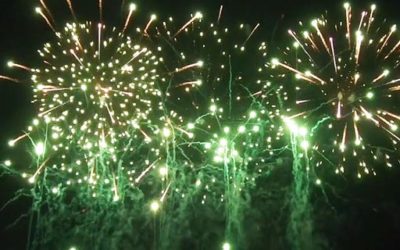 Blackheath Fireworks is for many South-East Londoners a yearly Blackheath ritual, Blackheath Village has one of the best London fireworks displays for free, aside from the display the funfair is open for the day, please be sure to enjoy some time in the funfair before...
Blackheath Events – What's Hot Right Now