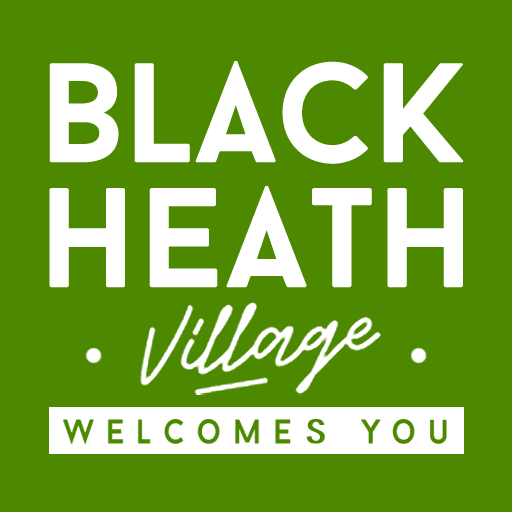 We are blackheathvillage.co.uk,  an online and transmedia hub dedicated to supporting and promoting local businesses within the area of Blackheath.
Our ethos is one of unity and support, working together for the maximisation of our village's potential, whilst harnessing the strong moral foundation and community spirit Blackheath was built upon.
We believe that as a community we must work together, supporting our local businesses by working cooperatively first with modern media channels, next with online content and lastly through social media collaborations for a village like ours to survive, evolve and grow in this day and age.
Our inclusive online platform is the solution to achieving this, fundamentally by allowing local businesses to list themselves on our site whilst they promote offers and upcoming events, and equally important, the ability to host media PR such as virtual tours of their establishments, images, offers and news. This, in turn, attracting a powerful online awareness of Blackheath, creating new audiences and bringing further business to the area.
As a business in Blackheath you are immediately entitled to our free listings initiative.
This entitlement will allow you as a valued local business, to be able to provide a listing on our website, showcasing your business and providing potential customers with information and data you wish to present as well as a special offers and upcoming events facility.
Listing information you can include:
A summary of your business
Opening times
Where to find you with Google Maps
Gallery
Contact information
Call To Action
Link to your website and social media feeds
A monthly update of all your events and special offers you have available
Branding Guidelines
Blackheath Village has specific branding guidelines when it comes down to its content, please feel free to grab a collection of our logos via our  Google Drive.
Colours
Blackheath Village has specific colours used for its branding, our main colours are listed below
Dark Text
Light Text
Light Green
Light Orange
Social Media Accounts
Our Facebook
https://www.facebook.com/blackheathvillage.co.uk
Our Instagram
https://twitter.com/blackheath_v
Our Twitter
https://twitter.com/blackheath_v
Virtual Tours
In today's environment, an online presence is not only recommended, it is essential for sustainability and growth. Staying one step ahead is vital and content is key, especially video content, which has been proven by marketers to increase online user understanding of a business by 97%.
This virtual tour package will showcase your place of work and allow potential customers a fuller insight of what your business has to offer.
The video we provide can also be used for your own website and on your own social media platforms, increasing the value of such a production.
Our virtual tour package includes:
Up to a days filming at your establishment, using our experienced production team.
Full video production.
Full video editing and completion to your satisfaction.
Virtual Tour listing on our platform.
Contact Information
You can reach out with us at the following email address:  info@blackheathvillage.co.uk