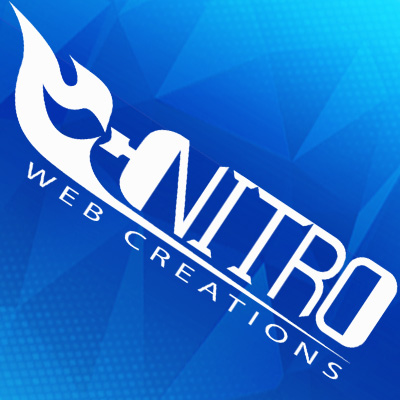 Helping Business To Set Free Their Wild Development Ideas
0 out of 5 stars (based on 0 reviews)
Our mission is to aid small businesses to improve and maintain their brand and online presence
Nitro Web Creations
You get with our web development services a custom CMS based on a "virgin" version of WordPress; Our packages include as well the development of Progressive Web Apps, Hybrid Apps and Native Apps, we cover the project management, design and development for you.
We are proud of announcing that we have partnered with Pantheon in order to provide you with the best hosting platform for your website. Our main focus is on the detail, in the performance, scale and transparency of your project. Because we work with you in every step of your business and we want to help you succeed.
Our team has the expertise required to develop and deploy projects built with:
---
You don't have the time nor the skills to launch your web project?
Do you need a solution that is quick, reliable and professional?
We have been there before, and therefore our mission is to aid entrepreneurs in the same situation, thanks to our web development services we will be helping you to:
Design and develop professional websites on record time.
Improve your brand and your online presence.
Set free your wild ideas.
Check out our website for our pricing plans and services or get in contact with us for a free consultation!
Social Feed
Post a Review!