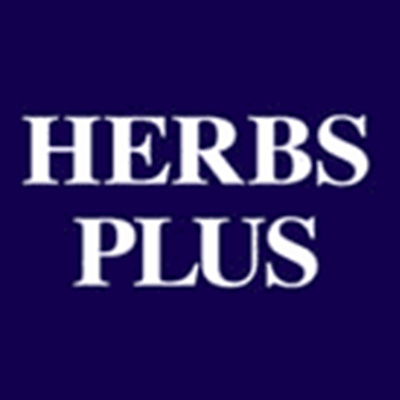 0 out of 5 stars (based on 0 reviews)
Herbs Plus use Traditional Chinese Medicine (TCM) and acupuncture, a holistic healthcare system used successfully in China for over 4,000 years and now flourishing throughout the world. We have three clinics in South East London – Bromley, Beckenham and Blackheath. The Senior Consultant, is the reknowned and highly qualified Mr Baifang Zhu, who has appeared on both TV and radio in this country. All Herbs Plus consultants have been trained in China to a very high level.
The aim of TCM is to restore the natural balance and harmony of the individual by treating the whole of the person and not just the isolated symptoms. At Herbs Plus we begin with a free initial consultation to assess your health status, medical history and suitable diagnosis.
Location
Gallery
Post a Review!