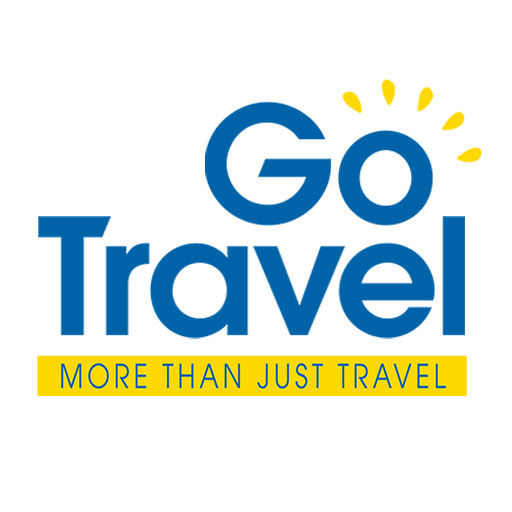 0 out of 5 stars (based on 0 reviews)
Welcome to Go Travel…. You relax, we'll do the hard work for you!
Go Travel
Go Travel are a commited family business and are extremely passionate about travel. Well travelled and knowledgable, our staff pride themselves in providing a dedicated and personal service along with expert advice for every holiday. Better still we are Independent which gives us access to a wide range of tour operators & airlines in order to find the best possible prices. Whatever holiday you are looking for –  family holiday, cruise, all Inclusive, city break, escorted tour or even a holiday within the UK – we can save you time and take care of all the hard work for you.
Location
Gallery
Work Hours
Post a Review!