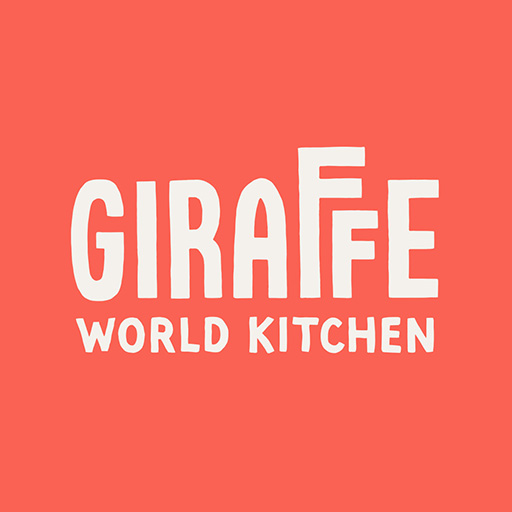 0 out of 5 stars (based on 0 reviews)
At giraffe we pride ourselves on discovering the best tastes, flavours and recipes from around the world and sharing them with you.
After all, why taste something you've eaten a million times, when you can taste a whole new world?
Location
Gallery
Work Hours
Post a Review!