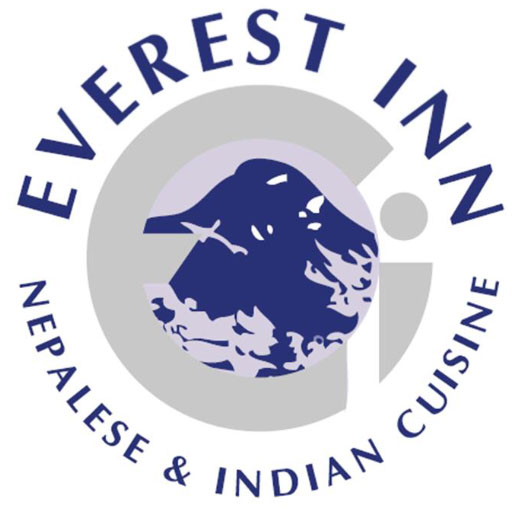 Nepalese & Indian Cuisine
0 out of 5 stars (based on 0 reviews)
Our aim is to bring the best of Nepalese & Indian Cuisine with a modern twist on the traditional method.
Everest Inn
Our dedicated chefs continually refine and develop our recipes to the highest standards set by Everest Inn Blackheath.
We are passionate and proud of our foods and services. We have made every effort to select and combine the very finest ingredients so that our customer can enjoy a delicious high quality meal every time.
Location
Gallery
Work Hours
Post a Review!