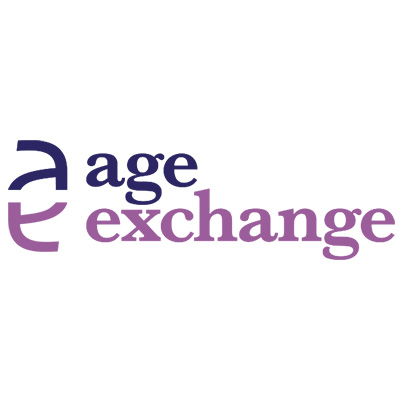 5 out of 5 stars (based on 1 review)
The Exchange is an inspirational space that provides a home for a variety of community activities and services.
Age Exchange
The Exchange Café is open from 9am-5pm, Monday – Saturday.
A selection of fresh sandwiches and light lunches made to order until 4pm. Gluten-free cakes, ground coffee and a selection of herbal tea infusions available all day. Vegetarian and vegan options available – please ask!
We have Wi-Fi and laptop outlets, and a splendid Secret Garden.
The Exchange Café has been voted Best Café in Blackheath in TimeOut London's Love London Awards
Location
Gallery
Work Hours
Post a Review!
Amazing coffee and great atmosphere.
Was so impressed with the coffee in Age Exhange, popped in and was immediately relaxed by the the warming atmosphere.
Would 100% return here in the future.