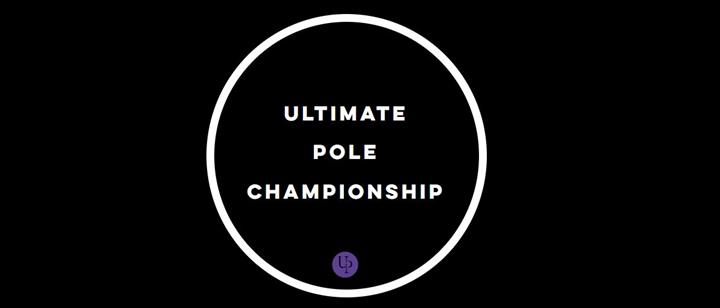 The Ultimate Pole Championship
| Great Hall
The Ultimate Pole Championship is in its very first year and aims to be an inclusive platform for people to showcase and express themselves on stage.
The Championship is looking to let people take their story to the stage, showcasing technical skills and artistic flair both on the pole and hoop apparatus.
Look forward to seeing different styles, stories and ability levels, but more importantly expect amazing talent throughout this whole day.
TICKETS: £40
Running Time: approx. 360 mins
Age Restriction: 18+